This article was originally published by Lily Raine of bellavitastyle.com
Our home is our safe place, especially in times such as these when we are sheltering in place to flatten the curve and stop the spread of the Coronavirus. "Hygge" style has recently became a trend, which is convenient since we are living in the age of working at home, entertaining ourselves, working out at home, and literally doing everything at home. Hygge is a Norwegian and Danish word for comfort and coziness. Here are 7 items you can purchase right now, guaranteed to make your home more of a "Hygge" sanctuary to get through social isolation in peace! (Also, we purposely chose items from small boutiques and independent sellers, all of which are reeling right now during the shut down. We encourage you all to shop small where you can!)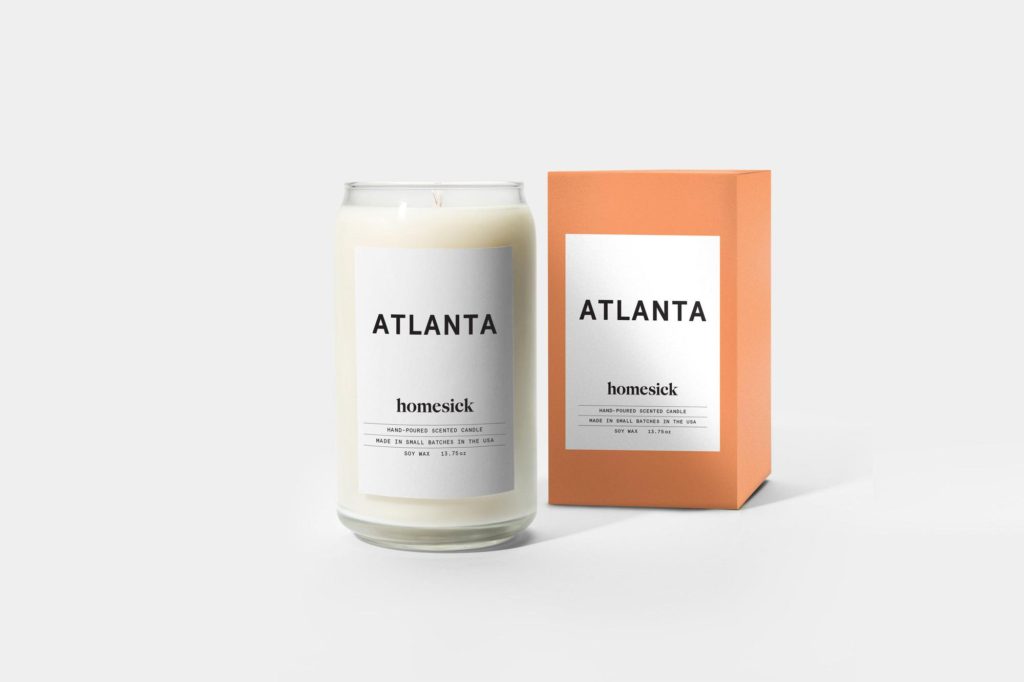 Comfort can come in many senses. One of the main senses many people find comfort in is smell. Homesick is a company that specializes in making scents to remind you of your favorite places. Although you may not be able to be there in that very moment, Homesick candles can take you back to your very favorite memory. The Atlanta Candle ($29.95) features scents of "dogwood blossoms, daffodils, and a big slice of warm, pecan pie". This is just one of many city scents available in a candle from Homesick.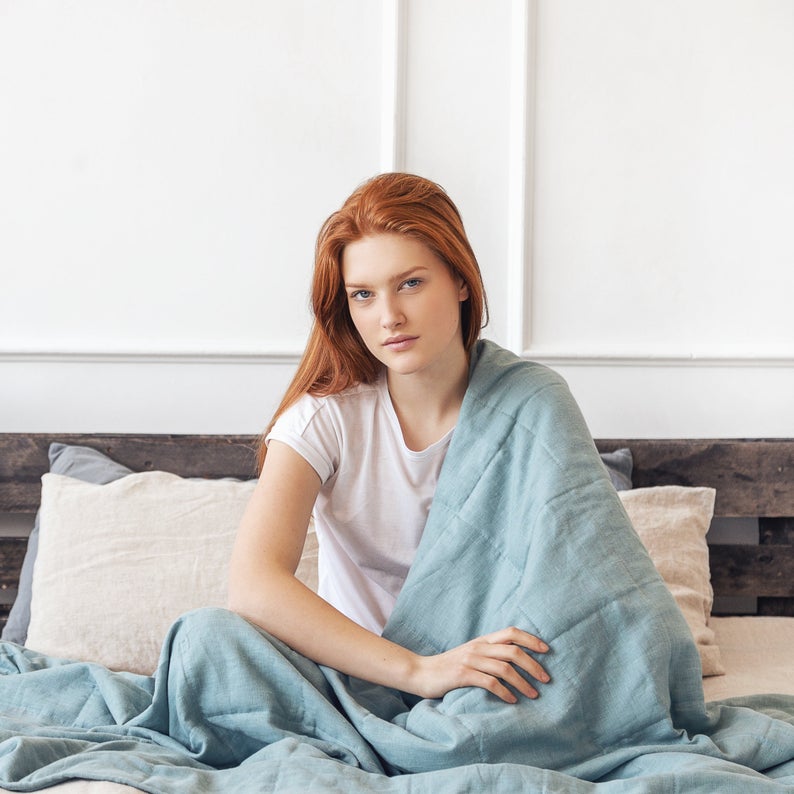 Linen weighted sensory blankets are very popular right now! This blanket from Blanket Space Company is one of Etsy's bestsellers. The blanket is made from a stonewashed linen fabric and is filled with glass beads to make a soothing sound when moving. These blankets are proven to calm anxious nerves and calm all senses. The prices start at $74 depending on the size of the blanket. There are also over 20 colors to choose from!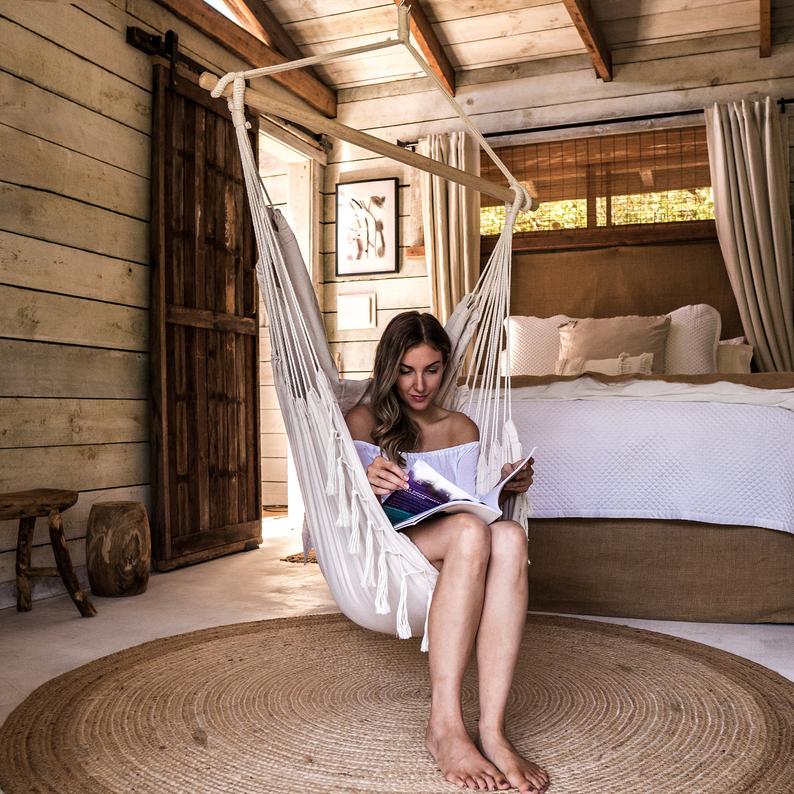 These cotton hammock chairs ($70) are perfect for reading a book, binging your favorite show, or practically anything else you can imagine! It even comes with a side pocket to hold your remote! They are strong and durable as they can hold up to 265 pounds. It comes in 3 colors and includes a bag for easy storage. This hanging chair will be a great addition for your at-home sanctuary.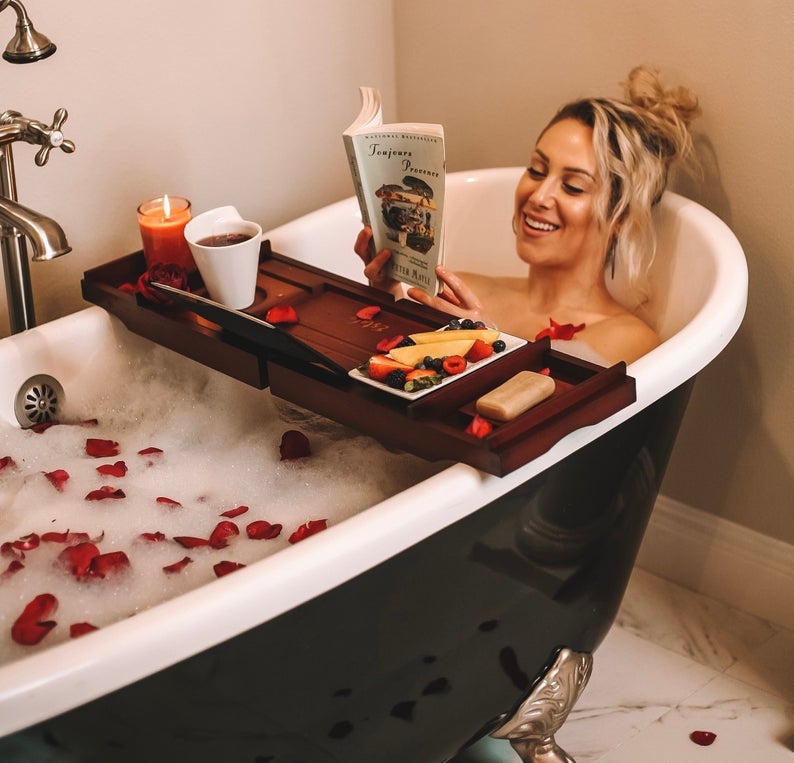 This bamboo bath tray will make your bathroom your favorite room in the house. It's adjustable and includes a cup holder, a book stand, a soap holder, and a phone holder. The tray is made of 100% waterproof bamboo. It makes your bathtub look cozy and luxurious all at the same time. The tray is currently $58 on Etsy and includes free 2-day shipping.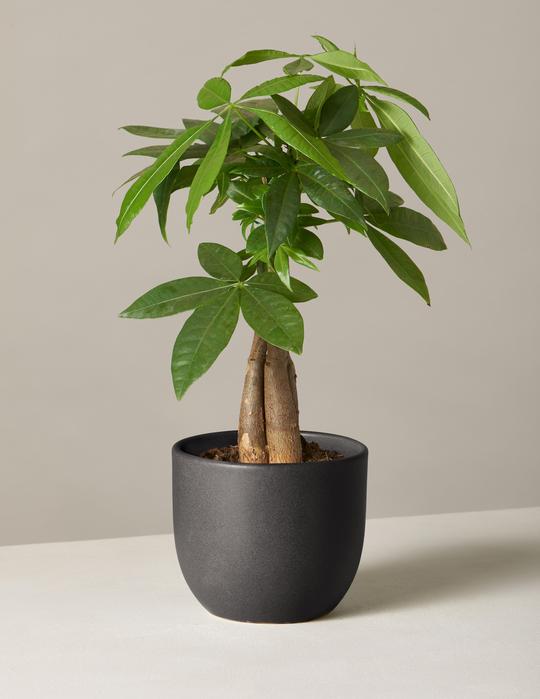 Plants are the perfect way to bring happiness and coziness into your home. The Sill will deliver house plants, such as this money tree plant ($45), straight to your door. You can even choose how it is potted. They offer many sets of succulents, individual plants, and even monthly subscription boxes full of plants. You don't need to be an expert to order plants from The Sill, as they have full guides with every detail for each plant. Plants will bring a new life into your home.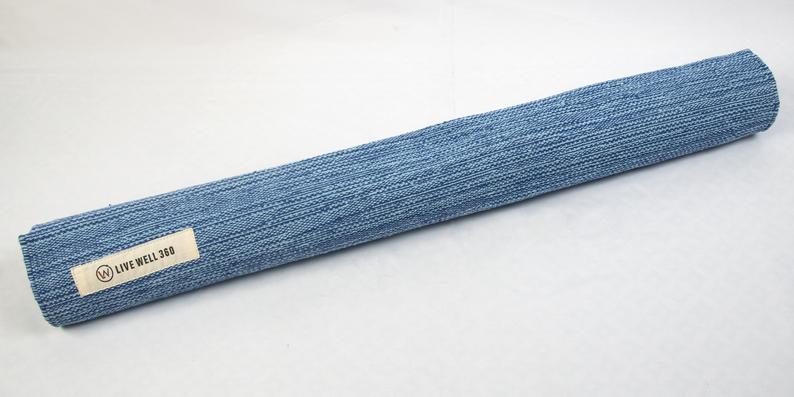 This organic cotton yoga mat ($55) from Organic Cotton Mart is guaranteed to make you want to meditate and have a quick yoga session. Yoga is good for the mind and body, especially in uncertain times. This mat is handmade and made of 100% organic cotton. The mat also is odor resistant and non-slip for the perfect yoga experience!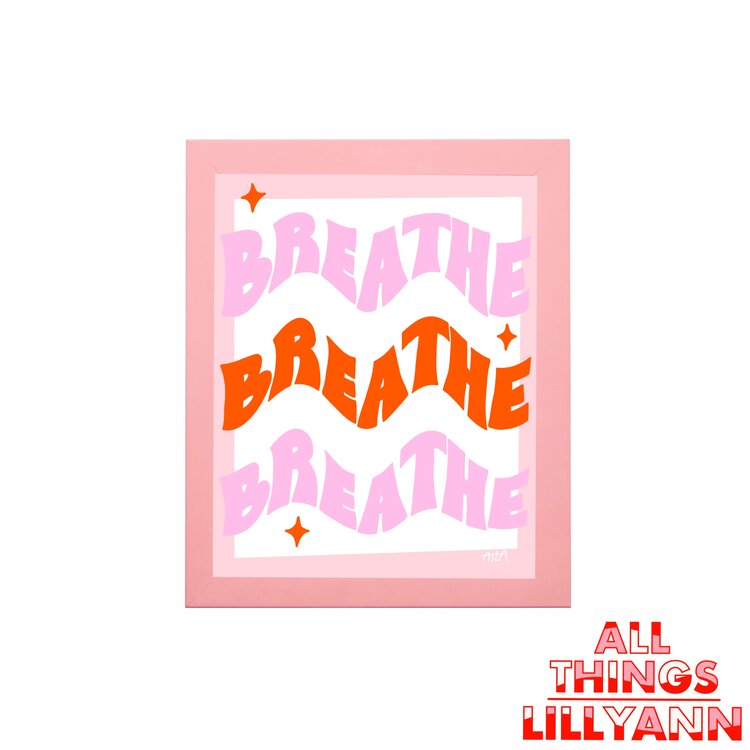 These super cute prints are perfect for making any space more colorful! All Things Lilly Ann has many ready-to-frame prints such as this one. I love all the inspirational quotes on these and think they would be perfect for a home office. All of Lilly's prints are $12 and the site often has a sale, so check them out!